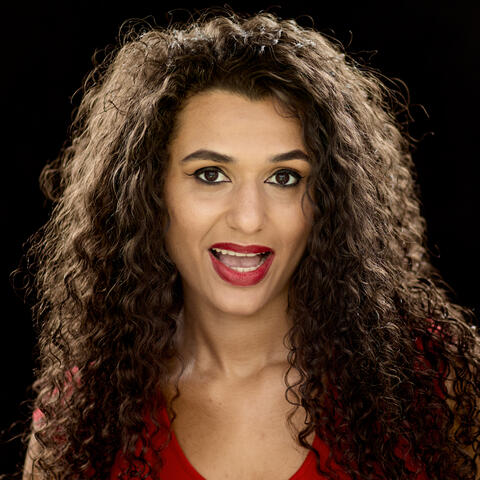 Equipment
- StudioBricks VO Edition Vocal Booth
- Rode NT1-A Condenser Microphone (XLR mic)
- Universal Audio Apollo Twin USB Audio Interface
- Audio Technica ATH-M40X Studio Headphones
- Adobe Audition
- Quiet PC A1030a Fanless Z2
- Source Connect Standard
Savy Des-Etages is an experienced voice actor and audiobook narrator with a versatile voice. Whatever the medium—commercials, animation, video games, audio dramas— Savy has a sound to bring it to life.
---
Demo Reels
---
Samples
Some Samples
First person GameLit narration using a Northern English accent.
First person narration in character, a cocky and sassy American female.
Non-fiction narration about the art of astrology.
Audiobooks
Satisfied Listeners
"The narrator does an awesome job with this book. I really liked her voices for the different characters, as well as Rica, her Rica voice is so fun!"- Lola, reviewing The Amethyst Panda"This is the first book I have listened to by this narrator (Savy Des-Etages). She did very well with different accents/ voices for the different characters. She added emotion and personality to the character portrayals and and read the narrative parts so it felt I was watching the story happen"- Margaret, reviewing Rejuvenation Book I"As an avid consumer of audio books, I would like to take a moment to congratulate the narrator, Savy Des-Etages. Her reading of, and dedication to the writing, makes this listen as engaging and entertaining as any other audio entertainment I've heard. I could not envision a more perfect fit for the characters enshrined in these pages"- Tyler, reviewing Hunger Pangs"The narrator did an amazing job of bringing not just her, but every character to life and every voice she did just fit perfectly"- Amazon Customer, reviewing The Carnelian Fox